6 Ways to stay in Touch With your Past Clients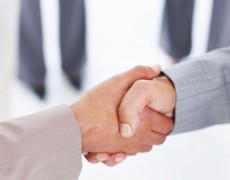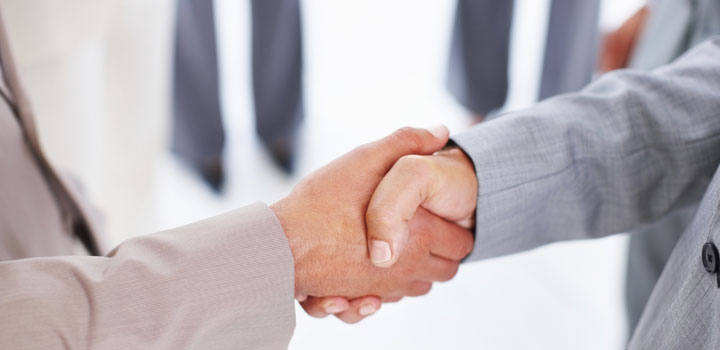 Starting a Relationship is easy. What seems to be more of a challenge is maintaining the fire in it - Mimi Estrada.
Customers are the capital in every business area. They are the raw and valuable resources who increases your reputation in this competitive field. If you fail to keep in touch with your clients, you will surely lose your capitals. So, try to keep your clients within your circles.
To keep in touch with your clients, you should maintain a friendly gentle and truthful relationship with them. We can see some tips here.
1. Referrals based Touch :
Clients are the referrals who spread your reputation world-wide. Your clients will discuss about you with their clients or friends or relatives which will make them to get the products from you. Surely, it will multiply your reputations.
When you come to know that any of your new clients came by referring through your existing clients, you can greet them / thank them for their valuable reference.
2. Send updated Information :
When U stop talking, you've lost your customer - Estee Lauder.
Every time you upgrade / update your products let your customers to know about your progress whether they are existing clients or past clients. It will help your past clients (the clients who once got your products and not contacted till now) to analyze whether your features meet their business expectation.
3. Get feedback :
Feedback is the stepping stone to success in your business. Not only giving them new features and information, you should know how they feel with your products and service. Their business expectation and feedback will provide you the way to develop your services. You can just ask your customers and ensure that whether they like your service or need improvements as well as changes etc.
4. Join Socially :
Social Media is the best way to keep and maintain a friendly relationship with all sort of clients. It helps your clients and your developers to interact easily. Even remembering the special occasions and birthdays were also now easy which will help you to maintain a mutual relationship with your clients. Also provide comments to their ideas. The Social sites such as Facebook, Linked-In, Twitter help you to keep connected with your clients, so make use of them in the correct way.
5. Unexpected Surprises :
Send cards and gifts for special occasions as well as wish them that might surprise your clients and assists to build better relationship. Also instead of sending gifts, you can give them in person with a suspense visit. For this you may select few, most important clients and greet them.
6. Throw a Party :
Invite your clients to your annual party or monthly seminars. Also make them to take part in the party. Honor them by allowing to involve in your parties will develop a friendly relationship with you all.
Thus you can touch with your past and current clients and strengthen your relationship as well as the trust.
Art is Long and Time is Fleeting...
We have no time to stand and stare...
Be as Bee, in all our duties with a motto to :
Think Different..
Do Different..
Be Different..
Make all things Different..
Since,
New Idea will born, on thinking different..
New Things will born, on doing Different..
New worlds will born, with New Thing..
Latest posts by Nirmal Christi (see all)