Meet us at CeBIT 2016, Bengaluru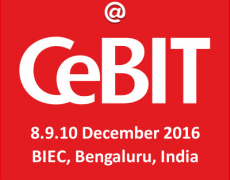 Srimax to Showcase its OUTPUT Apps at CeBIT 2016, Bengaluru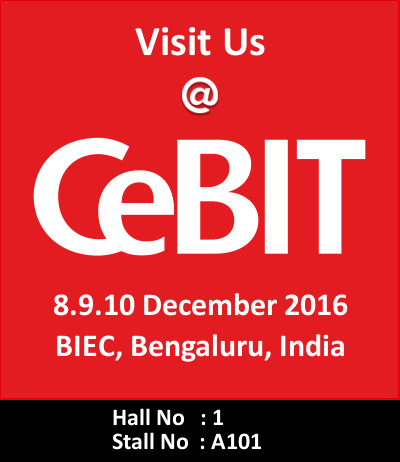 Srimax cordially invites you to visit us at Booth Number A101, CeBIT, at Bengaluru International Exhibition Centre (BIEC), Bengaluru from 8th – 10th December, 2016 and have a glimpse at our business software. Here at Srimax, we are excited to present the entire demo to you our popular business apps – "OUTPUT" . Output all-in-one collaboration tools offer a little bit of everything – Team Communication (http://www.outputmessenger.com), Project Management (http://www.outputtime.com), Customer Support (http://www.outputdesk.com), Employee Social Network (OutputWall). Output Apps makes working lives simpler, pleasant, more productive and deliver the intended business value securely from virtually anywhere, and from almost any device.
Please contact Mr.S.Kannan, Co-Founder & Marketing about scheduling a software demo
Mobile: +91 9790000133 / E-mail: kannan@srimax.com.
See you @ the show!
Team SRIMAX
Always be ready for everything in life, as life is too short and we don't have time to practice for everything before it happens.
Latest posts by Ramesh Rangan (see all)