Smart GST Accounting Software for Small Business. It's Simple. Manage your accounts easily & quickly.

Our state of art product brings your entire office in your desktop. The fast Private Instant Messaging Solution for all your businesses.

The complete Contacts Management Software allows the Microsoft Outlook users to Automatically update, Organize & Maintain their Outlook Contacts.

The simple, neat and gentle application to manage your To-do list that lists the tasks based on the date. It keeps your list simple and easy to maintain.
We put the "it" in IT

@ Srimax, Dreams are for Real
Work
&

Portfolio
We enjoy what we do, Our clients get delighted by the way we do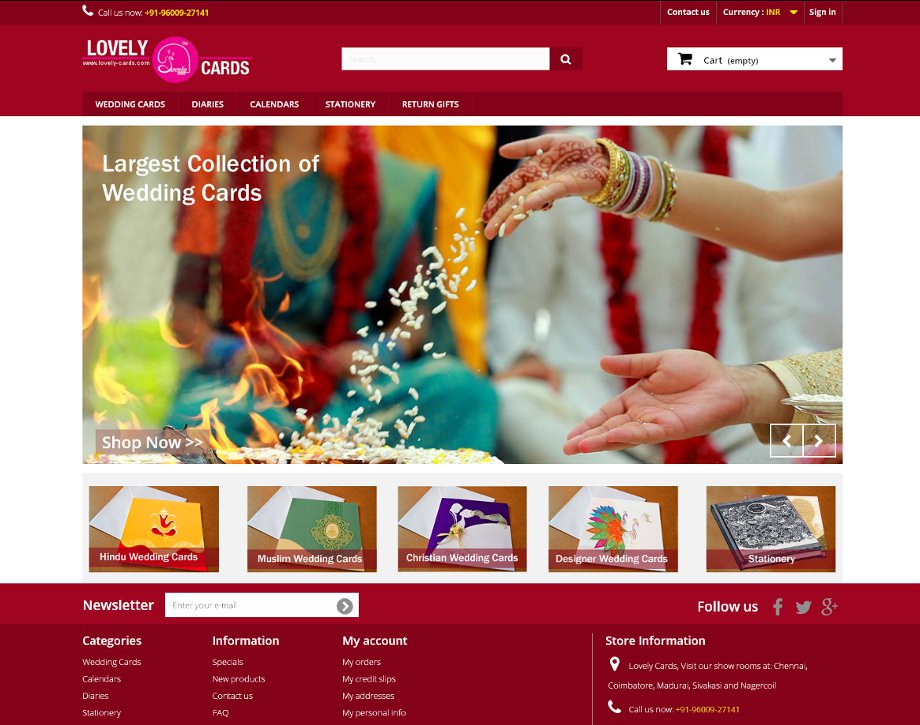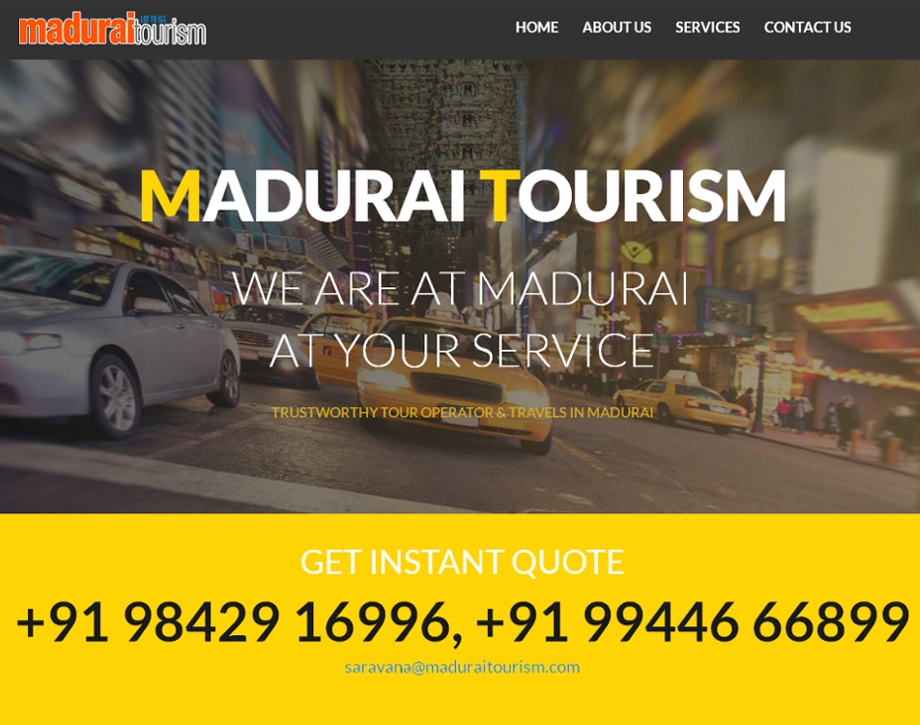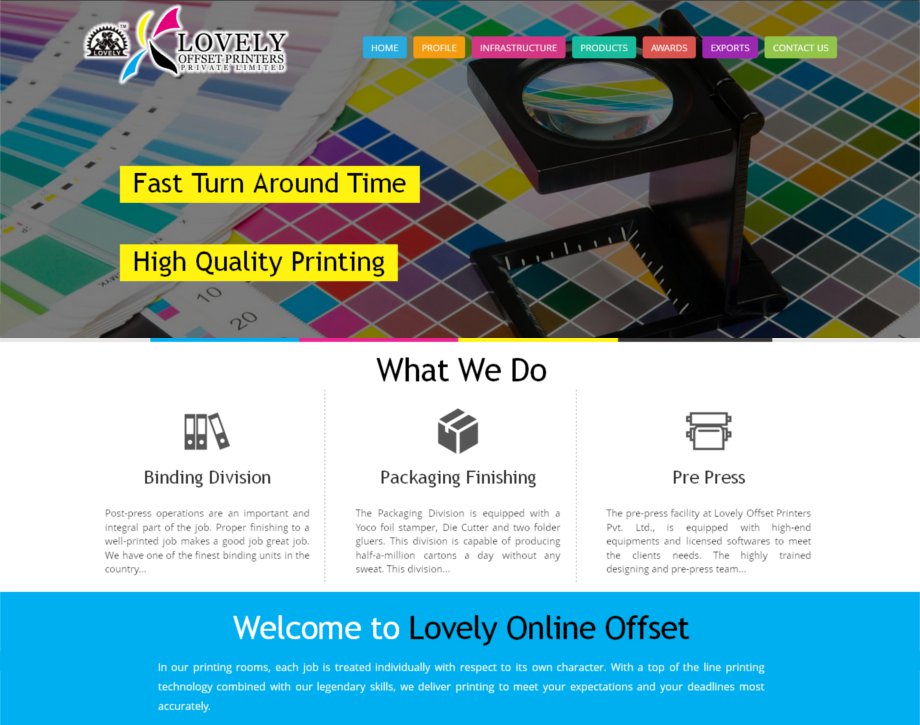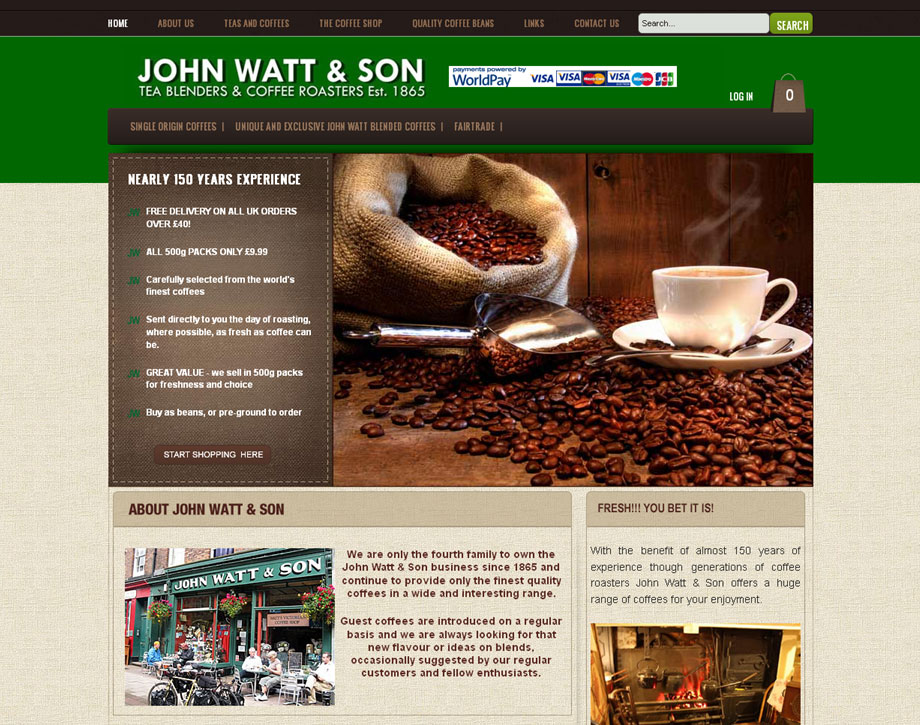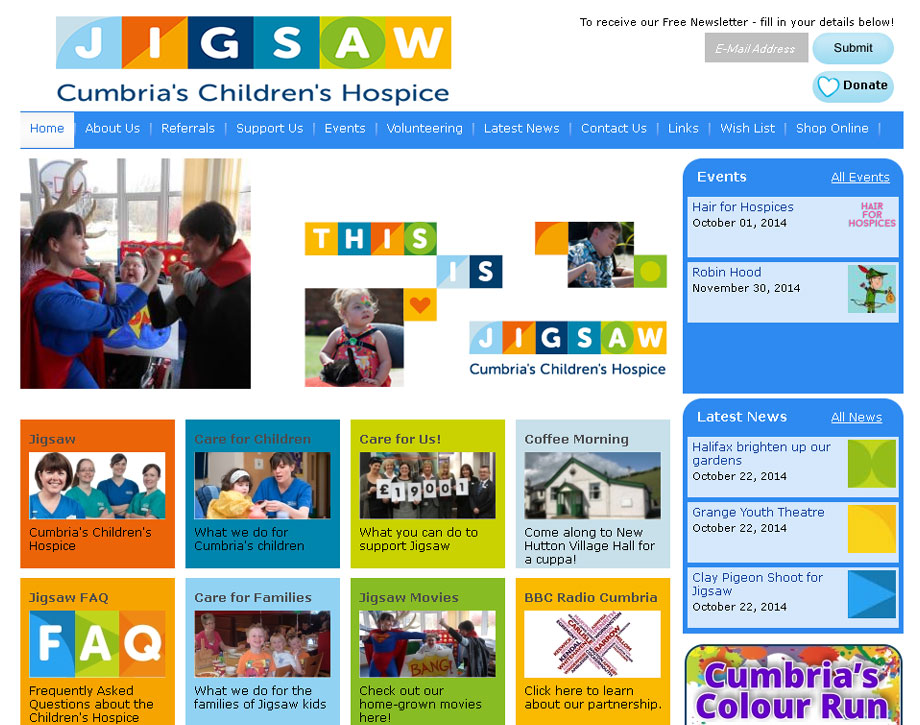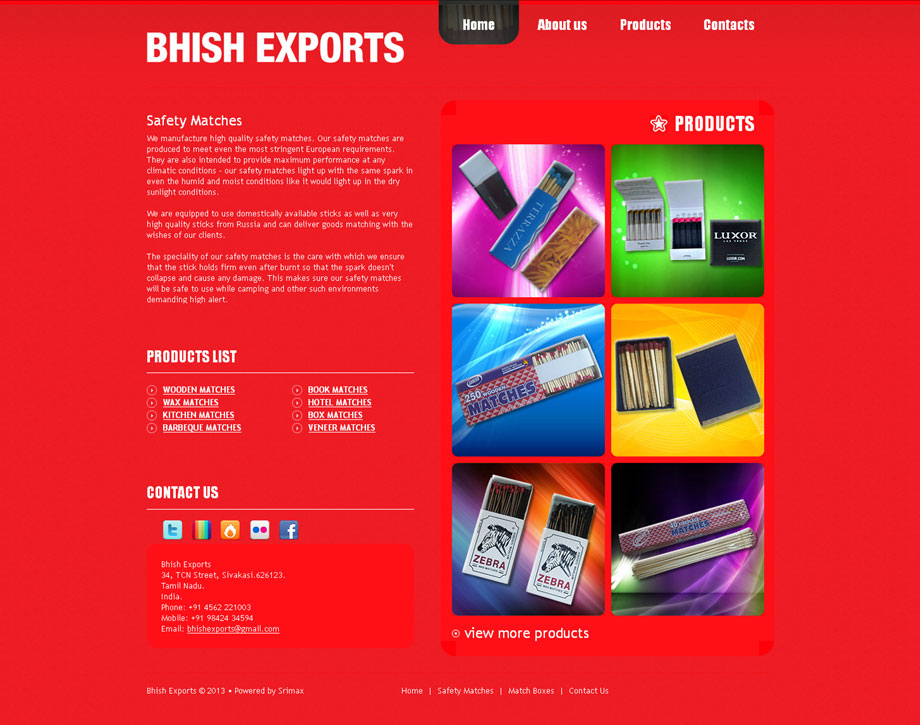 Our Process